During the last weekend in April, I had the pleasure of attending the SOCAP Symposium in Chicago. In addition to myself and our SVP of Customer Engagement, Tom Asher, there were over 250 fellow attendees from various industries. It was great to be able meet so many incredible people and hear their different philosophies on customer experience.
The keynote speakers Shep Hyken, David Burkus, and Jeremy Pietrocini got the conference off to a great start and helped to enforce the idea that, thanks to the advancement of technology, it's time for organizations to use these tools to adapt to the changing customer landscape. Beyond the insightful keynotes, there were also some excellent panels that expanded upon this topic, such as Creating a First-Class Service Experience Through Voice of The Customer, Breaking Down Silos and Conflict Management, and others based on the future of AI.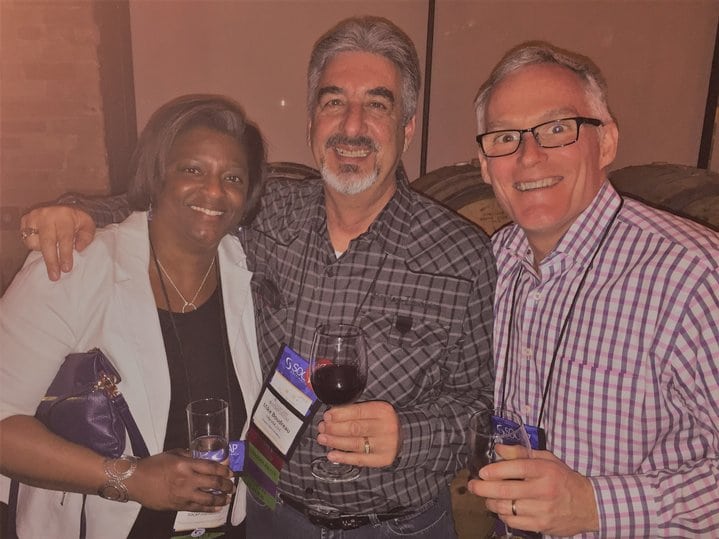 I was also fortunate enough to attend the executive summit, which was led by Candace Bertotti of VitalSmarts. We examined tools that assist in the management of expectations and broken commitments, and skills that help resolve interactions that lead to lax behavior in both your professional and personal life. This invaluable session helped me to truly understand the impact my actions have on achieving desired outcomes in all aspects of life.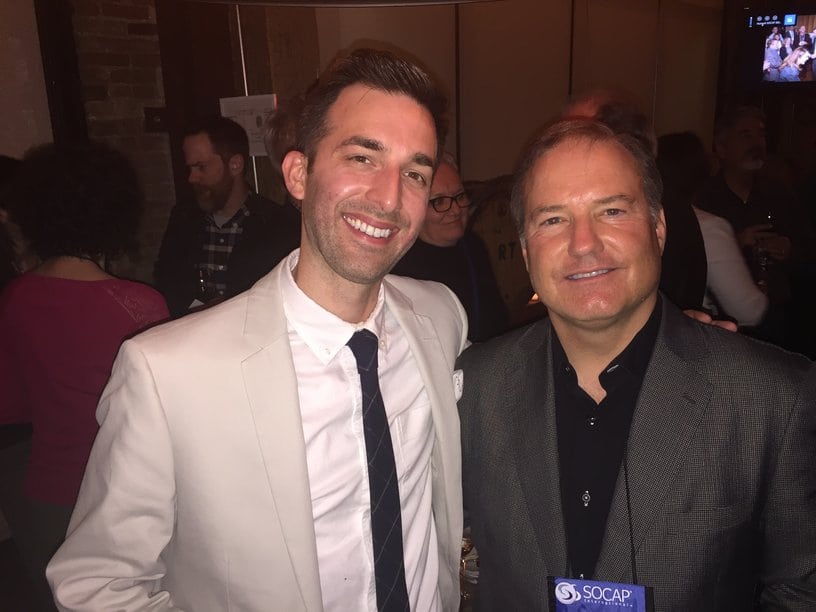 Taking everything into account, I'd say my biggest takeaway from this conference is the certainty that companies that will control market share in their industries are all committed to taking advantage of the best that technology has to offer. Recent improvements have made the tech landscape increasingly complex; however, if you find partners you trust, they will help steer you down the right path to business success.
Ready to adapt to changing customer expectations with a partner you can trust? Find out how.