Contact Center as a Service (CCaaS) Solutions
With all the focus on going digital, it's tough to remember that the basics are still important. Humach partners with leading CCaaS providers to ensure we deliver solutions that check all the boxes you would expect from a platform.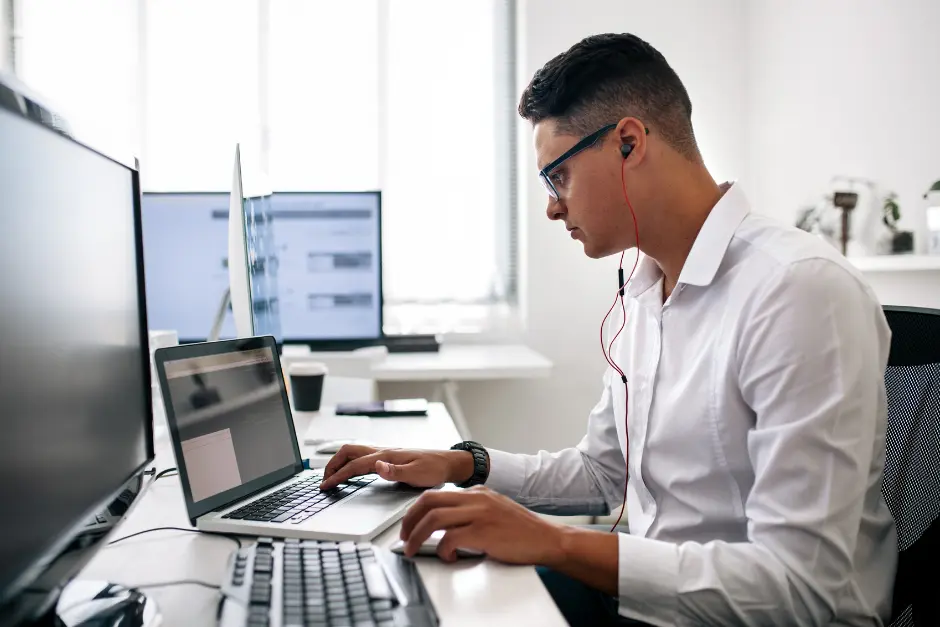 Speak with one of our experts to learn how Humach can transform your customer experience today!